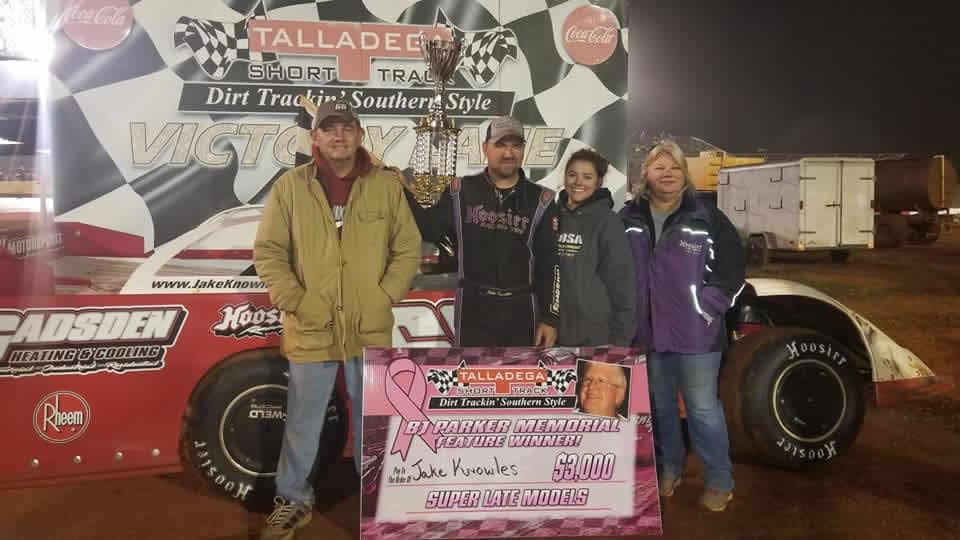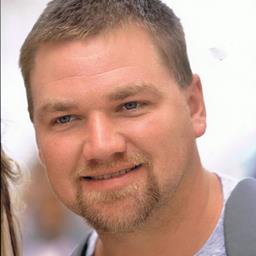 ---
Jake Knowles notches first win of the season in B.J. Parker Memorial at TST
Jake Knowles notched his first win of the season Saturday at Talladega Short Track in Eastaboga, Ala.
Driving the Knowles Race Parts & Bodies No. 66 Phillips Properties/ Josh Roberts Trucking/ Gadsden Heating & Cooling/ Longhorn Chassis Super Late Model, Jake took home $3,000 in the annual B.J. Parker Memorial.
"I can't say thanks enough to everyone that never gave up on this year," said Knowles. "We just kept digging and it finally paid off this weekend."
"I've been wanting this trophy for a long time. This win means a lot to our family," Knowles added. "B.J. did a lot for racing and it was an honor to know him and get to race for him in his series. Thanks to everyone that made this possible and who stuck with me this year."
Knowles invaded Talladega Short Track on Friday to kick off the two-day special. Drawing 26 cars, Knowles secured his spot into the opening night feature with the seventh fastest lap overall in time trials. With $2,000 on the line, Jake clawed forward three spots in the 30-lapper to place fourth behind Austin Horton, Todd Morrow, and Cruz Skinner with Joseph Joiner coming in fifth.
The following night for the B.J. Parker Memorial, Jake came in second fastest in his time trial group behind Joseph Joiner, which positioned him fourth on the starting grid for the main event. Outrunning a hard-charging Austin Horton, Knowles soared to his first win of the season over Horton, Mark Page, Dalton Cook, and Todd Morrow.
For full results from these events, please visit www.TalladegaShortTrack.com.
Back to News