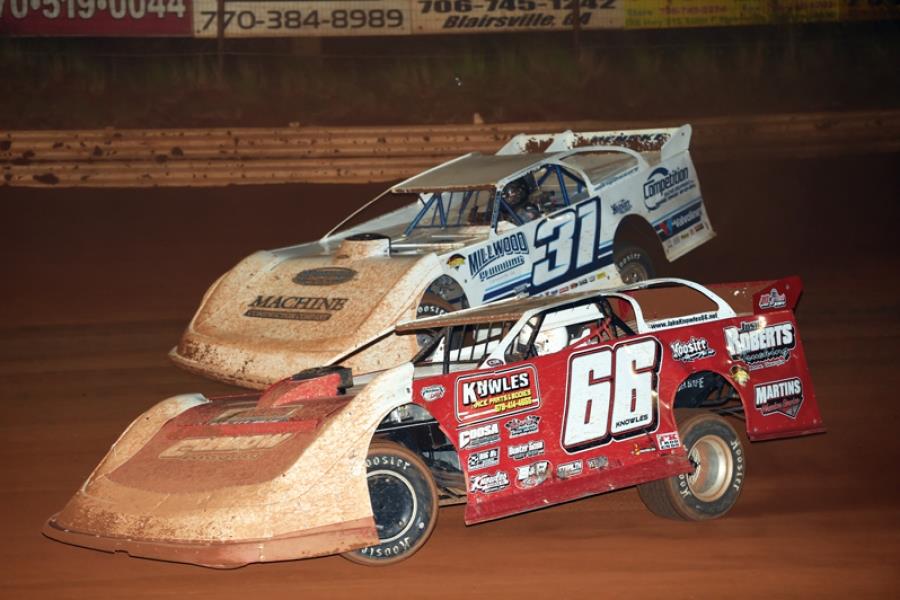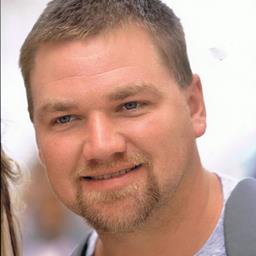 ---
Knowles lands Top 5 finish at Tri-County Racetrack
Jake Knowles followed the Schaeffer's Southern Nationals to Tri-County Racetrack (Brasstown, N.C.) on Tuesday evening for the ninth stop of the 12-race miniseries. After failing to lock his spot into the opening night feature via time trials, Knowles posted a second place finish in his B-Main behind Brent Dixon, which positioned him 14th on the starting grid for the A-Main. Breaking into the Top-5, Jake advanced forward nine spots to place fifth behind Chris Madden, Brandon Overton, David Payne, and Tyler Millwood. (Brian McLeod photo | Dirt Scenes)
After a scheduled off day on Wednesday night, Jake traveled to Crossville Speedway (Crossville, Tenn.) on Thursday evening for another $3,500-to-win A-Main. Recording a fifth place finish in his B-Main, Knowles earned the 15th-starting position for the feature. Passing five cars in the 35-lap affair, Jake notched a 10th place finish.
For the 11th round of the tour, Knowles was one of 26 cars on hand at 411 Motor Speedway (Seymour, Tenn.) on Friday evening for the $10,053 top prize. With a tangle in his B-Main dropping him shy of transfer position, Jake was granted a provisional into the A-Main. Rolling off 21st, Knowles was an early retiree from the 53-lap feature on lap 16.
On Saturday evening at Tazewell Speedway (Tazewell, Tenn.) for the final round of the tour, Knowles suffered mechanical issues in qualifying that prevented him from making it out for his heat. Starting on the tail for the $10,053-to-win A-Main, Jake completed one lap before calling it a night.
He came home seventh in the final Schaeffer's Southern Nationals point standings.
For full results from these events, please visit www.SouthernNationalsSeries.com.
Back to News